New! ESG Report:
See how network detection and response eliminates blind spots for distributed enterprises.
---
NetWitness Vision Story
Hear the vision and product direction for NetWitness directly from our Chief Executive Officer and Chief Product Officer. We see a paradigm shift happening in the industry as threats evolve. NetWitness is responding with greater visibility, usability and efficiency to provide the best possible support to the SOC to solve complex security matters.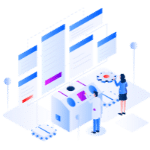 Unrivaled Visibility
Security teams get the visibility they need to detect sophisticated threats hiding in today's complex, hybrid IT infrastructures.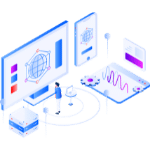 Improved Analyst Productivity
Orchestration and automation capabilities make it easier for analysts to prioritize and investigate threats faster and coordinate activities across the entire security team.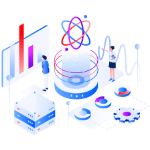 Faster, More Advanced Threat Detection
NetWitness detects attacks in a fraction of the time of other platforms and connects incidents to expose the full attack scope.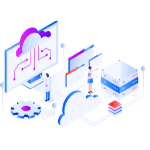 Behavior Analytics from the Cloud
Analytics powered by machine learning with the scale of the cloud deliver early detection of anomalies that lead to external and internal threats.
NetWitness keeps organizations
ahead of the curve.
Why choose us:
NetWitness combines visibility, analytics, and automation into a single solution.
NetWitness is a comprehensive platform that accelerates threat detection and response. It collects and analyzes data across all capture points (logs, packets, netflow, endpoint and IoT) and computing platforms (physical, virtual and cloud), enriching data with threat intelligence and business context.
Read this ESG whitepaper to learn how network detection and response (NDR) eliminates blind spots for distributed enterprises.
Download Now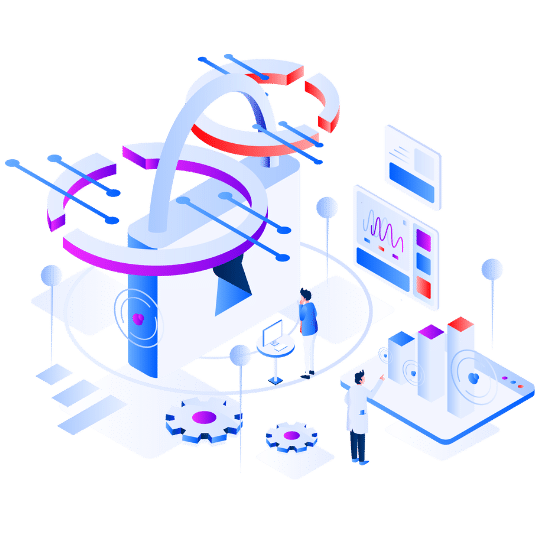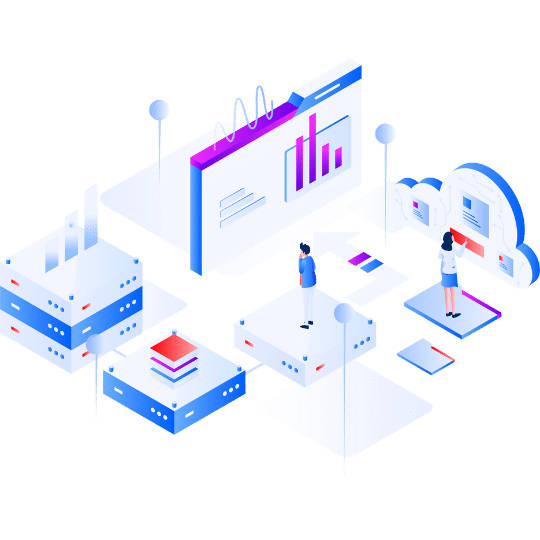 What sets us apart:
See what's under the hood.
NetWitness Platform allows security analysts to prioritize, respond, reconstruct, survey, investigate and confirm information about the threats in their environment and take the appropriate response—quickly and precisely.
See it in action
Providing 21st Century Solutions for Modern Business Threats
Learn More
Accelerated threat detection and response for today's targeted attacks.
Learn More
Reduce threat impacts and improve business resilience.
Learn More
Advanced analytics and threat detection powered by the cloud.