For organizations all over the globe, NetWitness delivers comprehensive and highly scalable threat detection and response capabilities—fueled by our unique unified data architecture.
The NetWitness Platform XDR delivers complete visibility combined with applied threat intelligence and user behavior analytics to detect threats, prioritize activities, investigate, and automate response. All this empowers security analysts with better, faster efficiency to keep security operations well ahead of business-impacting threats.
NetWitness
Conceived as a US Intelligence Agency research project managed by CTX Corporation, a Vienna, VA-based consultancy
NetWitness v.10
RSA acquires NetWitness, pairs it with the RSA enVision SIEM in a combined security solution
NetWitness Endpoint:
RSA acquires Silicium Security and its flagship endpoint monitoring tool
NetWitness
Complete threat detection and response solution; reverts to iconic brand
NetWitness
Acquires Fortscale, a pioneer in UEBA
NetWitness Orchestrator
Adds Security Orchestration, Automation & Response (SOAR)
NetWitness Detect AI
A pure cloud SaaS analytics component for NetWitness Platform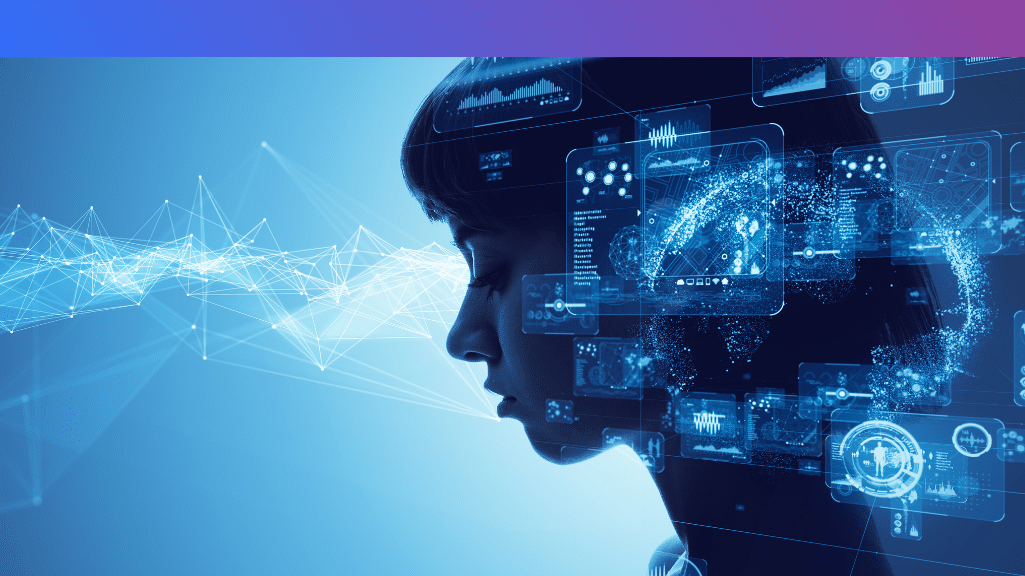 Leadership
Learn what drives our passionate and dedicated leaders.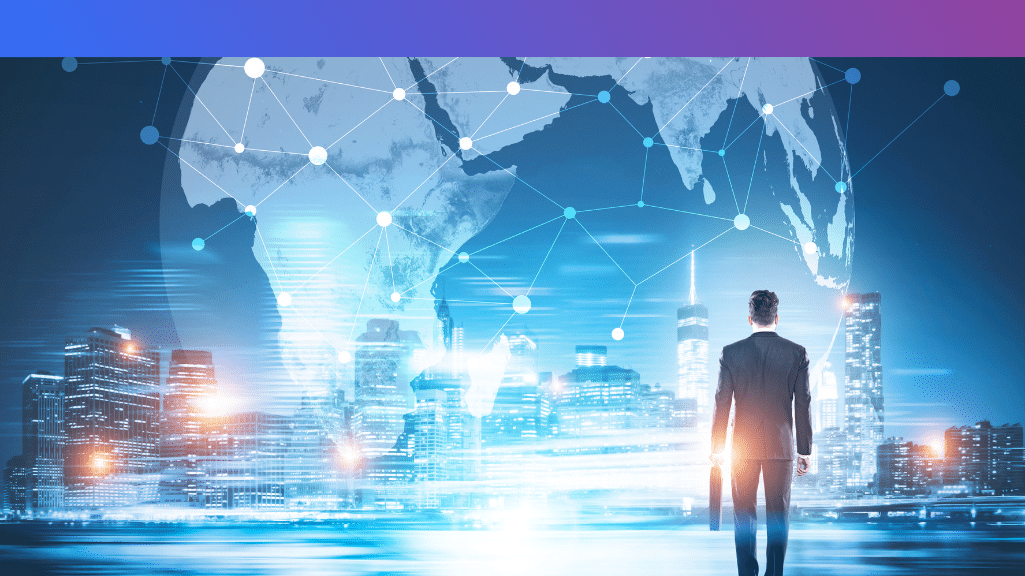 Careers
Explore career opportunities with NetWitness.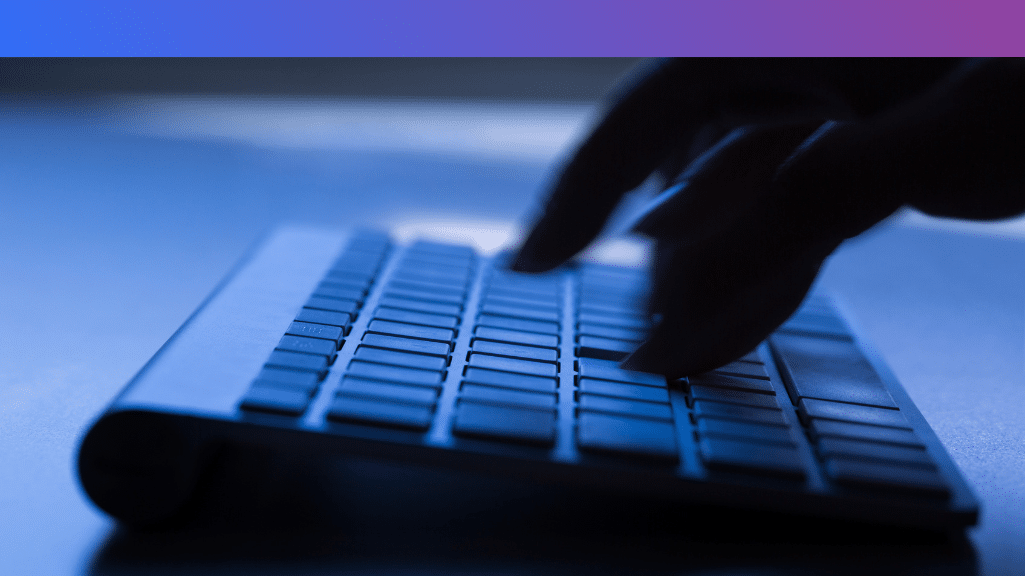 Community
Get technical support and participate in customer forums.