Incident Response & Cyber Security Defense Plan Services
Be ready to beat today's sophisticated threats
The Incident Response and Cyber Defense Practice can help ensure you're ready to identify cyber threats fast and to defend against them on an ongoing basis. Our team enables your organization to reduce business risk and improve overall security posture by identifying, mitigating and eradicating threats, advancing risk management programs and fulfilling compliance requirements.
Get the details: Read the data sheet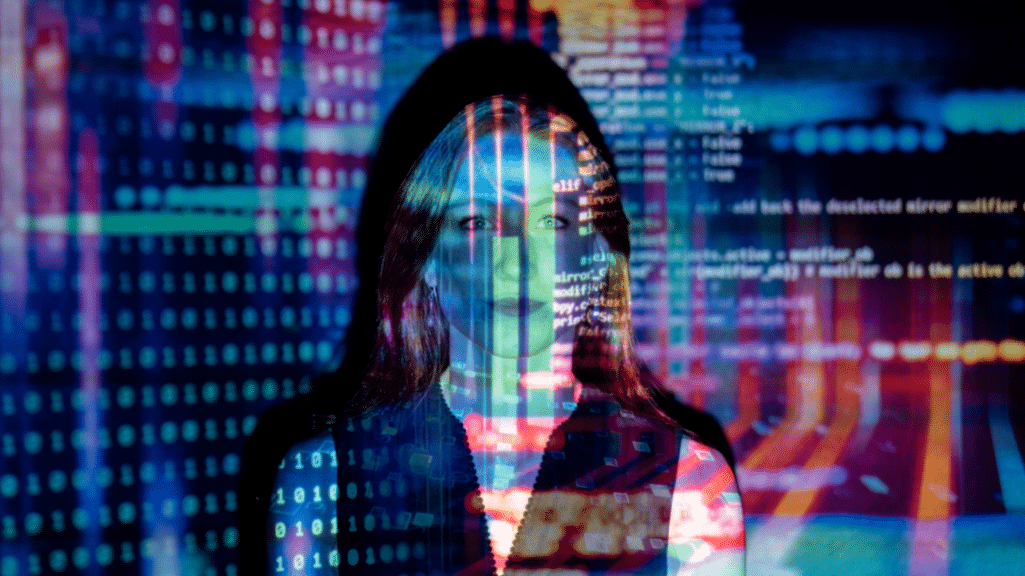 Offerings
Reduce threat impacts and improve business resilience
Incident Discovery
The incident response team uses NetWitness® Packets and NetWitness Endpoint to proactively uncover potentially malicious activity. Deliverables include specific remediation activities for each threat identified.
Incident Response Jumpstart
Optimize your investments in NetWitness Platform by working hand-in-hand with the incident response team to conduct cyber threat detection and analysis.
Incident Response Rapid Deploy
To minimize damage from a breach, count on a partner with experience investigating and responding to the most sophisticated cyber attacks, close ties to law enforcement and battle-tested processes and tools, including NetWitness for packet capture and in-depth analysis.
Incident Response Retainer
Enjoy rapid access to top-tier security analysts from the incident response team who will help reduce the dwell time of attackers and mitigate the impact of an incident by leveraging the NetWitness Platform and third-party solutions being used by the customer.
Controlled Attack and Response Exercise
Get a comprehensive assessment of your organization's capabilities to respond to a real-world attack scenario and recommendations on how to improve them, including the use of NetWitness (if applicable) and third-party solutions being used in the organization.