Fast, focused incident resolution
NetWitness Analytics empowers security teams to rapidly zero in on threats, providing the knowledge and context they need to better defend the enterprise ﹣ both on premises and in the cloud. Drawing on a potent combination of advanced analytics and machine learning of both their network assets and their user and network behaviors, organizations can surface known and unknown threats to truly and accurately understand where to focus their responses and resources.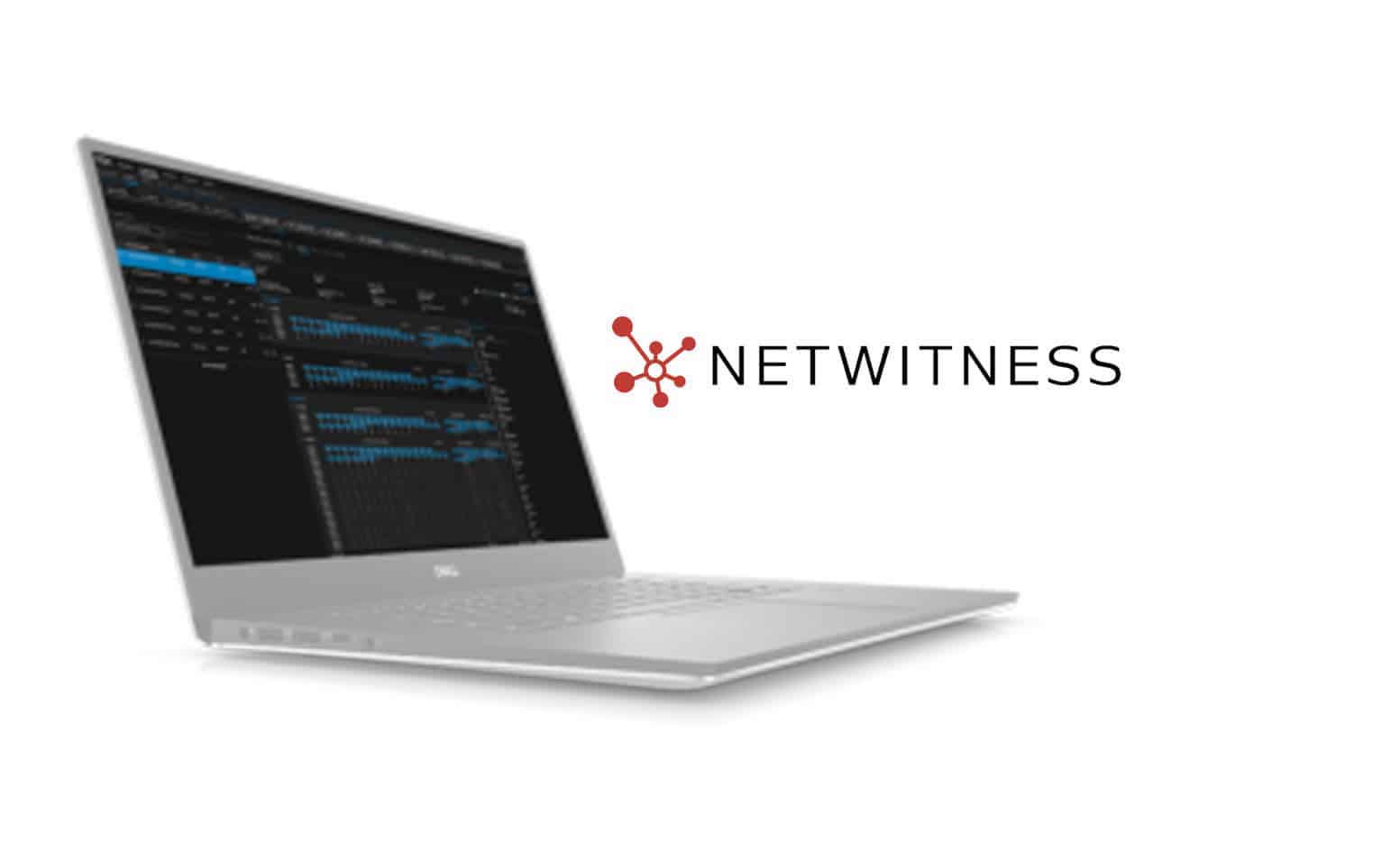 Learn faster where you are at risk
With NetWitness Insight, organizations discover and gain continuous visibility into enterprise systems and applications. Through unsupervised machine learning and AI, assets are categorized by network profile and prioritized by risk level based on activity and exposure ranks. The addition of asset contextual enrichment, usage baselines, and the detection of new or altered assets empowers the cybersecurity team to truly understand their network and confidently make quick decisions on the priority and criticality of an investigation.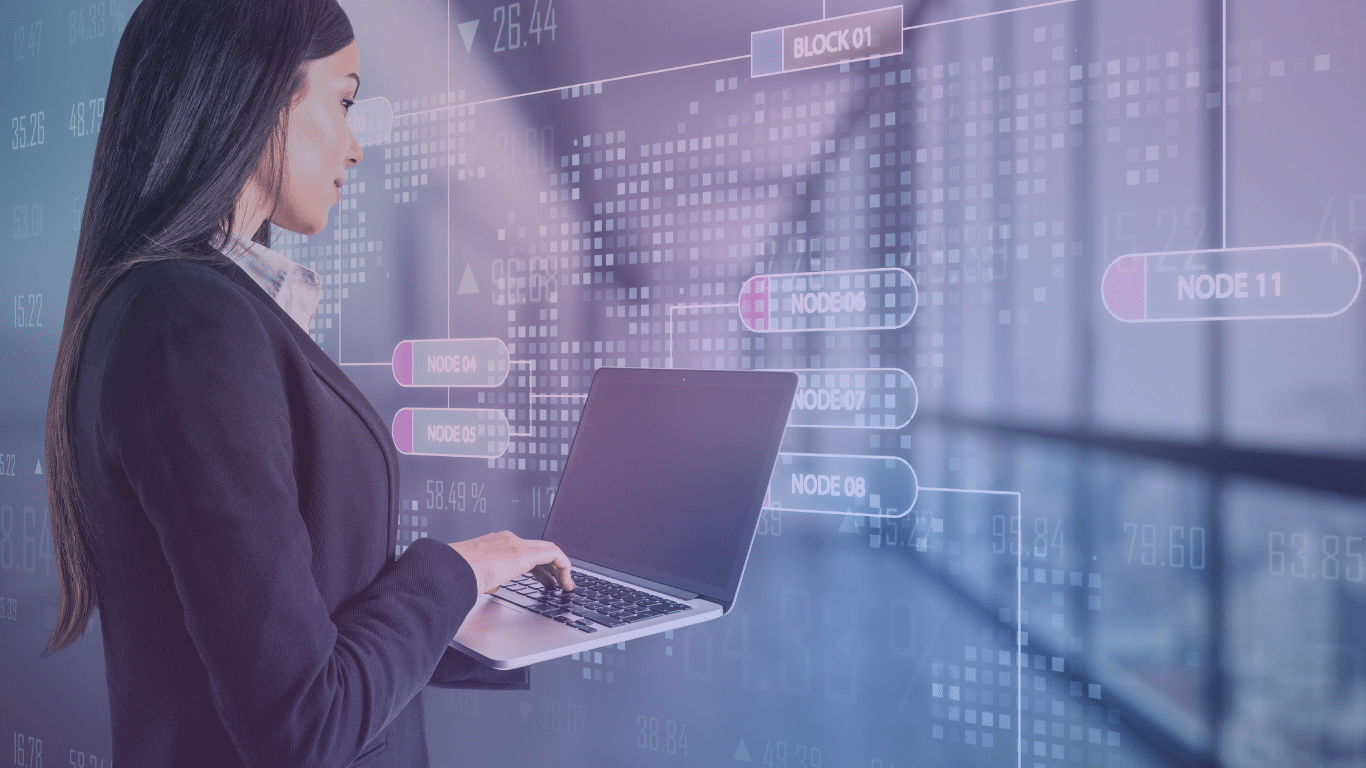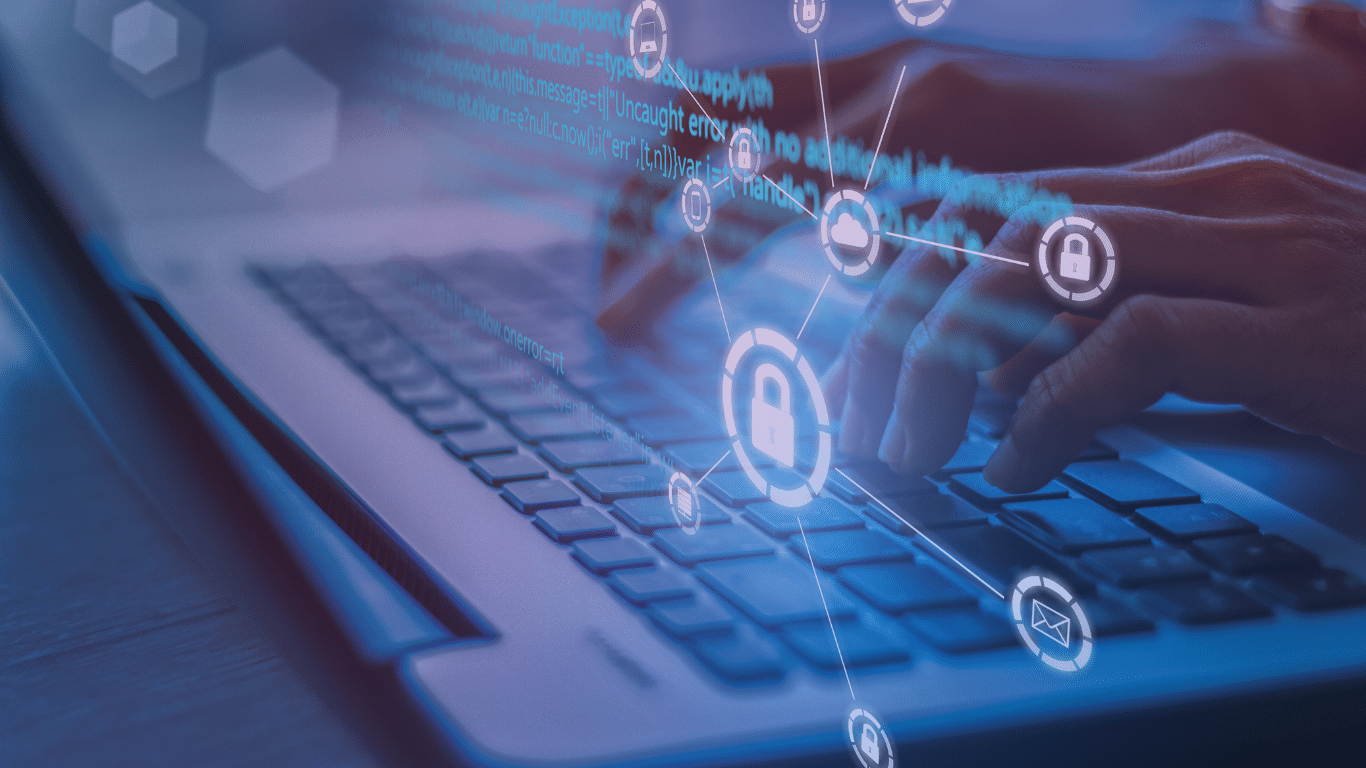 Accelerate your incident response and reduce dwell time
NetWitness UEBA leverages unsupervised machine-learning algorithms across a range of use cases to provide comprehensive detection for unknown threats based on behavior, without the need for analyst tuning. Save analysts' time by quickly pinpointing risky users and zeroing in on the highest risk indicators within noisy data environments, greatly reducing MTTD and MTTI.
Prioritize risk to respond with clarity and certainty
Increase your breadth and depth of threat detection and analysis by monitoring user, network and endpoint behavior, and network assets, on a single, scalable cloud-native or on-premises platform using unsupervised machine learning algorithms. Alleviate analysts' alert fatigue with risk scoring that hones in on the highest risk indicators, making it easy for them to prioritize what needs to happen immediately to protect the organization.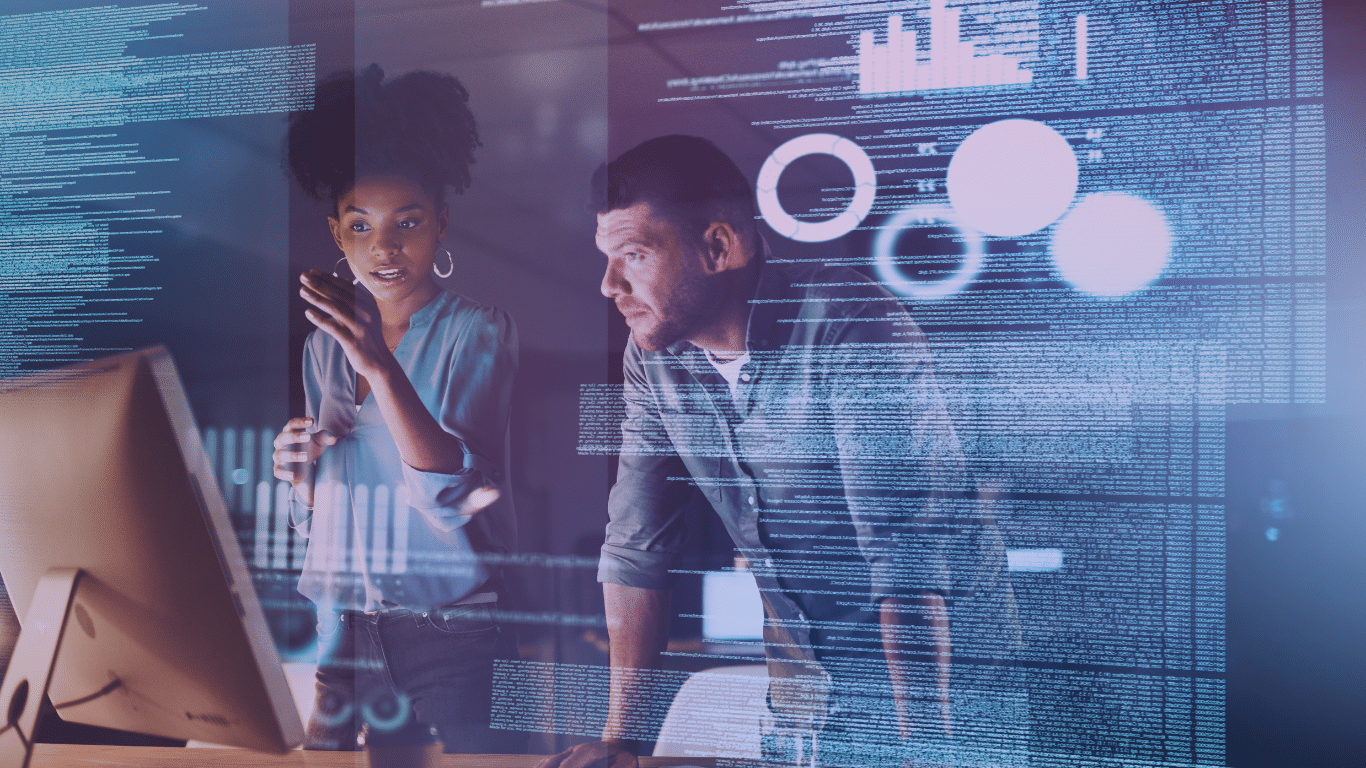 What NetWitness Analytics delivers
NetWitness Insight
Discover every asset on your network, classify and rank asset importance, and minimize attack surface area with powerful SaaS analytics.
Learn More
NetWitness UEBA
Understand and identify suspicious user and behavioral activity with patented, recursive, unsupervised machine learning.
Learn More