NetWitness® Cloud SIEM Security Software Solutions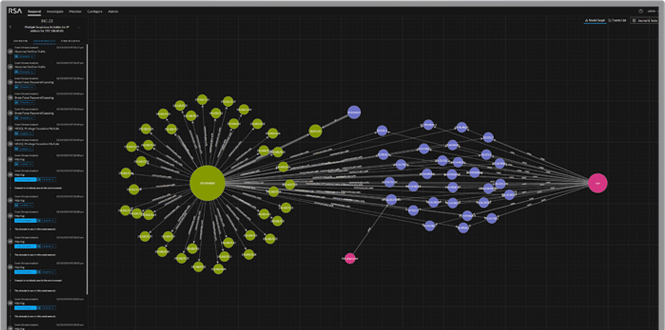 World-class SIEM without the IT Requirements
NetWitness Cloud SIEM delivers high-performance log management, retention, and analytics services in a simplified cloud form. It eliminates traditional deployment and administration requirements with a simple throughput-based licensing model, making high-quality SIEM quick and easy to acquire without sacrificing capability or power.
Want more detail? Read the blog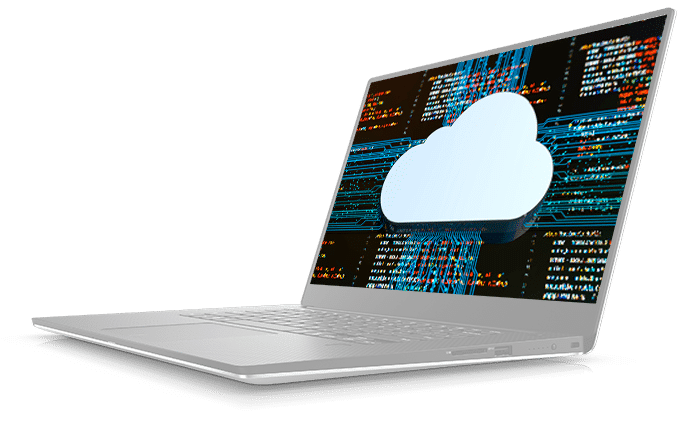 High-Performance SIEM Without the IT
NetWitness Cloud SIEM delivers high-performance log management, retention, and analytics services without the typical infrastructure and management overhead requirements.

Fast to Deploy, Easy to Operate
Get going fast with minimal setup. Simple throughput-based licensing includes all infrastructure, software, and management.

Full Compliance and Security SIEM
Supports hundreds of event sources with fast search and reporting capabilities, and powerful threat detection forensics features.

Maximize Your Professional Resources
Invest in compliance and security personnel, not infrastructure administration tasks. Benefit from the latest system and application software.
Workhorse SIEM with Cloud Simplicity
NetWitness Cloud SIEM collects, analyzes, reports on, and stores log data from a variety of sources to support security policy and regulatory compliance initiatives. Unlike other log-centric SIEMs, NetWitness Logs parses, enriches and indexes logs at capture time, creating sessionized metadata that serves to dramatically accelerate alerting and analysis.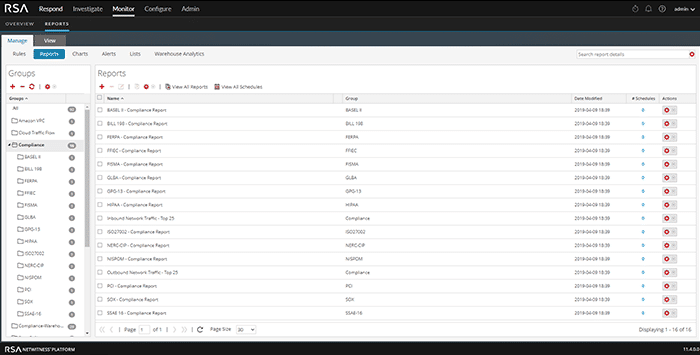 Compliance and Reporting
NetWitness Cloud SIEM serves compliance use cases with prebuilt reports including Basel II, Bill 198, FERPA, FFIEC, FISMA, GLBA, GPG13, HIPAA, ISO 27002, NERC CIP, NISPOM, PCI, SOX, and SSAE.
Comprehensive Log Monitoring and Management
NetWitness Cloud SIEM ingests logs from more than 350 event sources, plus log monitoring for public clouds including AWS and Azure, and SaaS applications like Office 365 and Salesforce.com.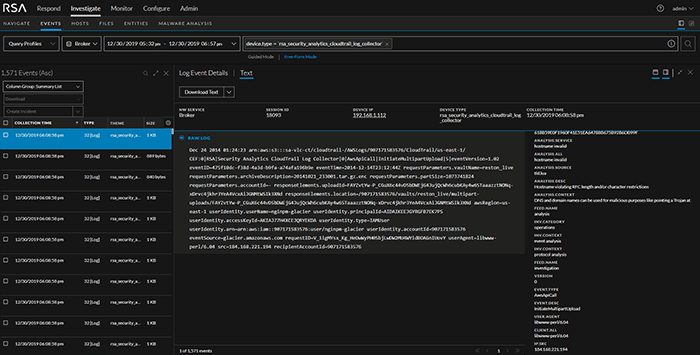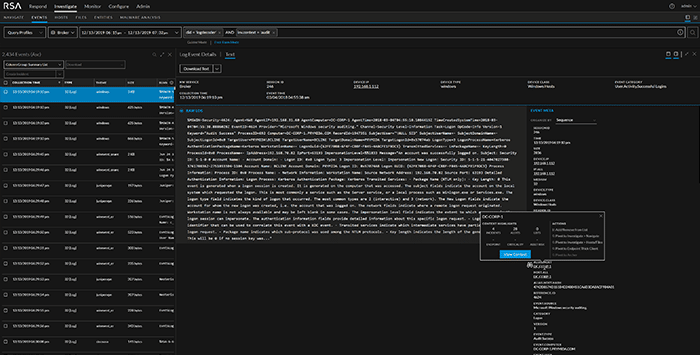 Patented Parsing and Indexing Technology
NetWitness Cloud SIEM uses patented technology to dynamically parse and enrich log data at capture time, creating rich metadata that dramatically accelerates investigations and response.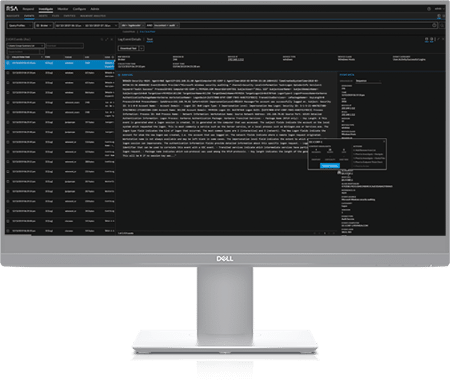 Gain visibility, simplify threat detection and reduce dwell time
NetWitness Cloud SIEM
Request a demo