NetWitness® Cloud SIEM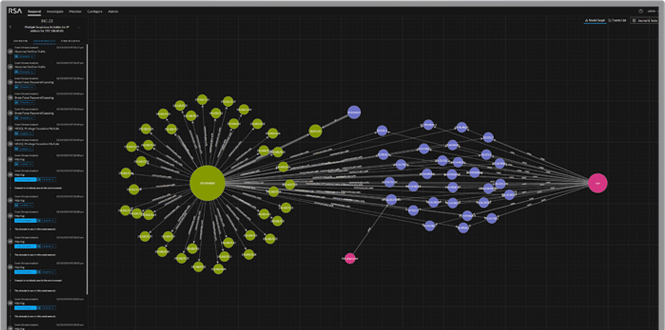 High-Performance SIEM Without the IT
NetWitness Cloud SIEM delivers high-performance log management, retention, and analytics services without the typical infrastructure and management overhead requirements.

Fast to Deploy, Easy to Operate
Get going fast with minimal setup. Simple throughput-based licensing includes all infrastructure, software, and management.

Full Compliance and Security SIEM
Supports hundreds of event sources with fast search and reporting capabilities, and powerful threat detection forensics features.

Maximize Your Professional Resources
Invest in compliance and security personnel, not infrastructure administration tasks. Benefit from the latest system and application software.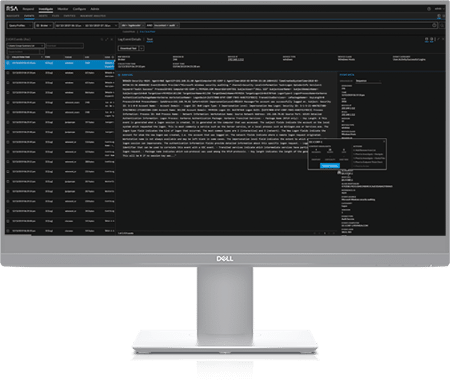 Gain visibility, simplify threat detection and reduce dwell time
NetWitness Cloud SIEM
Request a demo