NetWitness® XDR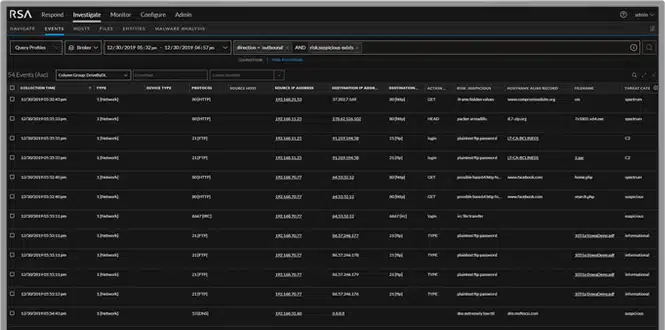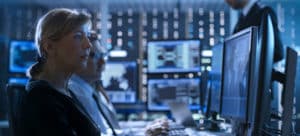 Unsurpassed visibility
Collects data across all capture points (user, endpoint, edge, core, cloud) and threat intelligence sources to expose the full scope of attacks.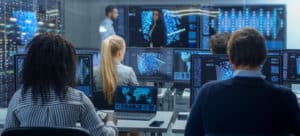 Faster threat detection
Speeds threat detection and investigation by enriching network and endpoint data at capture time with threat intelligence and business context.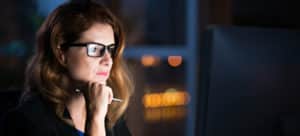 Smarter, faster analytics
Provides behavioral analytics (UEBA) and automation and orchestration capabilities so analysts can follow consistent, transparent, documented processes for threat hunting and investigation.
< How it works >
Accelerated threat detection and response for today's targeted attacks
Threat defense today isn't about preventing attacks; it's about preventing them from wreaking havoc. NetWitness XDR enables organizations to leverage network and endpoint data to quickly detect and respond to threats that have bypassed preventative controls.
See it in action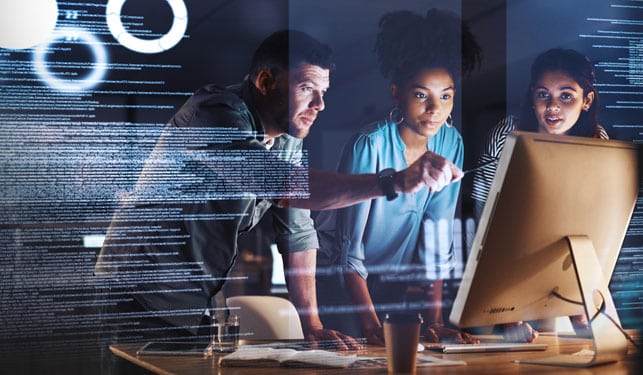 What NetWitness XDR delivers