Building an Intelligent SOC: Test Your Abilities to Handle an Attack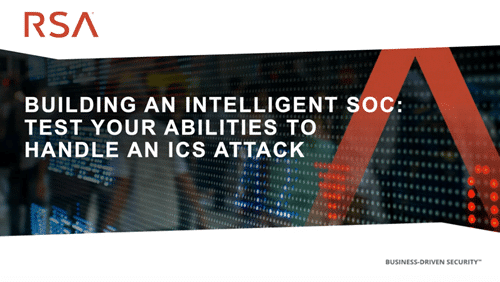 Watch Now
Gábor Varjas, the CISO of MOL Group, an international oil and gas company based in Hungary, will be speaking about his team's journey to an intelligent security operations center (SOC) with members of the RSA Advanced Cyber Defense (ACD) Practice.
Varjas, who has 18 years of experience in information security across oil and gas, financial services and manufacturing businesses, will share details of his experience building and maturing the SOC at MOL Group. In particular, he will discuss the importance of controlled attack and response exercises, which he continues to use to mature his SOC and assess his team's ability to detect and respond to attacks.
Whether you have a full-blown SOC in place or a small security team, Varjas and the RSA ACD team will share insights, best practices and "lessons learned" intended to help any security team improve its detection and response capabilities.