NetWitness® SASE Integration
Unparalleled full network visibility to strengthen SASE security
NetWitness SASE Integrations give organizations complete visibility into encrypted traffic, remote users, and cloud workloads. By partnering with major SASE vendors on technical integrations, NetWitness supports SASE use cases and critical hybrid use cases across on-premises and cloud data. With NetWitness SASE integrations, customers receive the best of both worlds: SASE flexibility and inherent security advantages, and full threat detection and response visibility.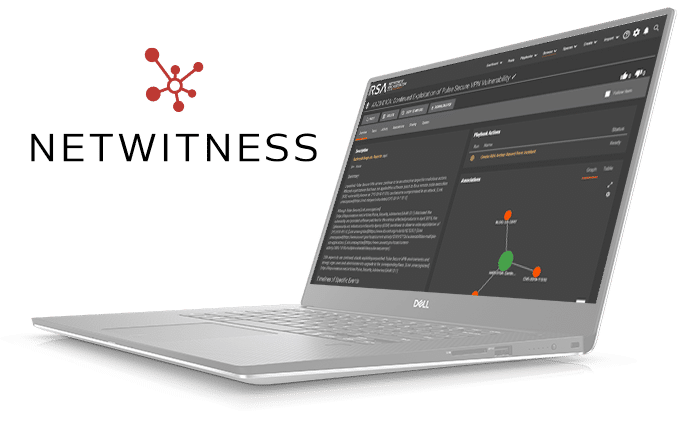 Streamline searches
and investigations
Log into a single user interface to perform index searches, pivot through metadata, and reconstruct network sessions to receive results quickly.
Leverage retained data
Empower analysts to perform forensic examinations on a triggered detection and threat hunt for unknown threats against retained raw network communications.
Correlate disparate
data sets
Enrich the context of investigations by correlating data from the actual network traffic of remote users with other access by those same users for a complete end-to-end story of what transpired.
Minimize costs; optimize storage
Reduce operating costs by using new compression algorithms, selective retention, and the ability to split network decoder components to limit what must run in the cloud.
Flexible, secure, real-time traffic monitoring
NetWitness SASE integrations capture all network traffic from remote users in near real-time, enabling immediate response to any potential threats. Regardless of the location of the data collected—on premises and/or in the cloud—it's readily accessible to the detection engine and available for analyst review. Customization options reduce the risk of storing sensitive Personally Identifiable Information (PII).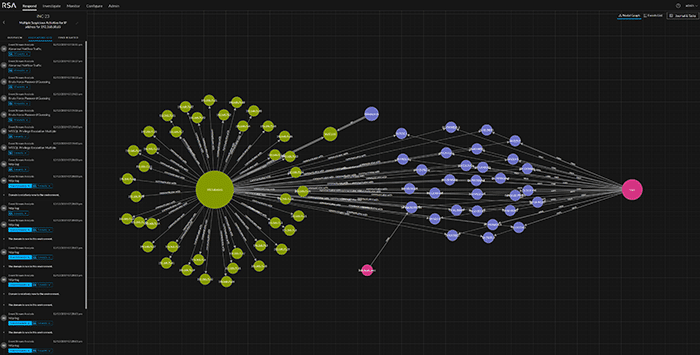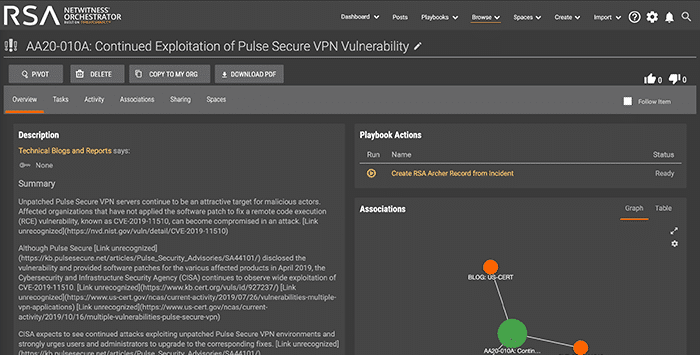 Get scalable, high-performance cloud security
With NetWitness SASE integrations, enhance total visibility and threat detection capabilities across your entire enterprise, using well-known on-premises mechanisms such as rules, parsers, feeds, and machine learning. Perform searches and investigations and swiftly receive results with a single user interface. The integration supports forensic examinations on triggered detections and facilitates threat hunting against retained network communications, empowering analysts to combat unknown threats effectively. 
Eliminate blind spots
NetWitness SASE integrations empower organizations to retain full visibility into their cloud security stack, cost-effectively eliminating blind spots in their cloud traffic and maximizing the effectiveness of their security infrastructure investments. Organizations have the visibility and control they need over encrypted traffic to ensure compliance with their privacy, regulatory, and acceptable use policies, whether on-premises or in the cloud.