The Business Case for Evolved SIEM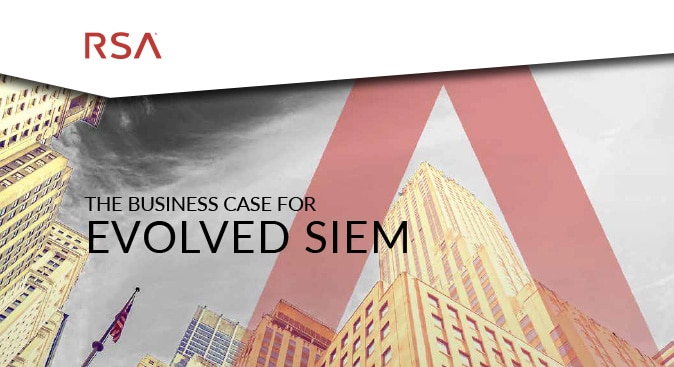 Download
Looking to buy a SIEM? Then you may be interested in learning about the financial benefits associated with the RSA NetWitness® evolved SIEM.
The Business Case for Evolved SIEM quantifies the potential value companies may realize by deploying the RSA solution. The business case is based on a study of 15 large enterprises conducted by a third-party research firm.
Register for the business case and in less than 10 minutes you will learn:
What kind of ROI (in terms of cost savings, productivity increases, risk mitigation and risk avoidance) and payback period you could expect from the RSA NetWitness evolved SIEM.
How to secure funding for new security investments, including which financial metrics are critical to include in a business case.
What an evolved SIEM is and why it offers better threat detection capabilities than a traditional SIEM.